Firm Overview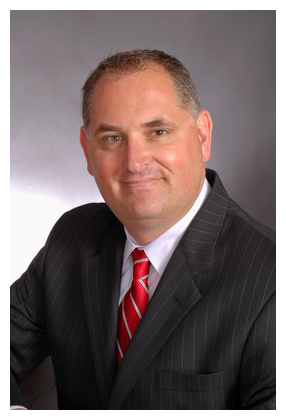 My name is David J. Givot. At the Law Offices of David J. Givot, I provide aggressive, affordable representation for people throughout Long Beach, Los Angeles, Orange County, and the Inland Empire who are charged with felony and misdemeanor crimes, including DUI/DWI, theft and drug charges.
David Givot provides legal analysis on CNN: Watch Now


Helping Those Who Need It Most
Before devoting my professional career to the area of criminal defense, I worked as a paramedic, responding to 911 calls in communities throughout Los Angeles County. I later traveled around the country helping distressed Emergency Medical Services agencies, before taking over as Director of Operations for the largest ambulance provider in Maryland. Ultimately, I returned to California. After earning my law degree, I founded the Law Offices of David J. Givot. Here, I have built a reputation as a powerful, determined criminal defense attorney, representing people charged with felonies and misdemeanors. Although emergency medical services and criminal defense might seem unrelated, the two have much in common. Helping people in immediate need. Fighting for those who are unable to fight for themselves. That is what I do.
"As your lawyer, I will aggressively fight to protect your freedom and rights every step of the way. Known for intensity, strength, integrity and discretion, I will give your case and you the attention you deserve."

Dedication to Clients
Personal service is real life. I maintain a small caseload because it is the only way to assure high quality representation for each client. It allows me to work directly with my clients and to be accessible to the people I represent. As my client you can expect honest communication. You will remain informed about the legal process. Because this is your life, being personally available to every client helps ease some of the frustration and fear that are part of being caught in the criminal justice system. My firm provides defense for clients facing charges throughout Los Angeles County, Orange County, San Bernardino County, and Riverside County.

Let Me Help You
To learn how I can help you with your felony or misdemeanor criminal charge, contact me online or call my office locally at 562-735-0960 or toll free at 888-293-0396.
I offer free initial consultations, accept credit cards and am available for weekend/evening appointments. I serve Long Beach and all surrounding Southern California communities.
Se Habla Español.