Practice Areas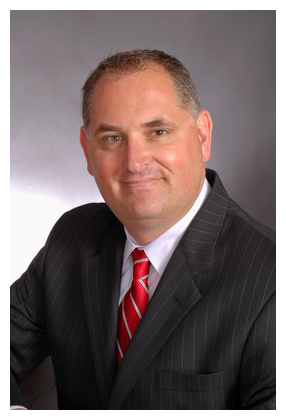 Aggressive & Affordable Southern California Criminal Defense
There is no such thing as a small crime. Even offenses people consider as minor could have serious consequences that can negatively impact the rest of their life.
That's why if you have been charged with a crime — any crime — you need the counsel of a tough defense attorney.
My name is David J. Givot, of the Law Office of David J. Givot. I provide affordable, comprehensive criminal defense to people facing felony and misdemeanor charges, including drunk driving (DUI), drug offenses, assault & battery, and theft.
My firm provides aggressive & affordable criminal defense for clients facing charges throughout Long Beach, Los Angeles County, Orange County, San Bernardino County, and Riverside County.
Skillfully Defending You Against Criminal Charges
Although any criminal charge is serious, it does not have to destroy your life. As your attorney, I will aggressively combat the charges against you and guide you through the confusing and dangerous criminal justice system. My goal is to achieve an outcome that allows you to move on with your life with minimal interruption.
"To learn how I can help you fight a felony or misdemeanor criminal charge, call my office locally at 562-735-0960 or toll free at 888-340-729."
Giving You the Personal Attention Your Case Deserves
When you retain me as your lawyer, you will quickly see that I do everything necessary to make myself available to you. I answer my own phone and return messages quickly.
I maintain a small caseload so that each client and every defense receives the kind of personal attention that you demand.
As your attorney, I will work directly with you throughout the life of your case. I will always give you a candid assessment of your legal situation, explain your options, present smart legal strategies and aggressively defend you every step of the way.
Your freedom and reputation are on the line. Let me fight to protect you.
You Need an Aggressive, Strategic, and Carefully Considered Defense. That's What I Do.
Whatever felony or misdemeanor charges you are facing, including drunk driving, theft, assault & battery, sex-related allegations, and drug crimes, contact me online or call my office locally at 562-735-0960 or toll free at 888-293-0396 to discuss your case.
Initial consultation is FREE. I accept credit cards and am available for weekend/evening appointments. I serve Long Beach, Orange Couty, Los Angeles, and all the surrounding Southern California communities.
Se Habla Español.
I handle felony and misdemeanor criminal matters, including:
DUI/DWI
Assault & Battery
Disturbing the Peace
Domestic violence
Sex crimes
Drug crimes
Theft crimes
Defense of College & University Students
Defense of EMS providers
Warrants and warrant recall
Parole board 'lifer' hearings