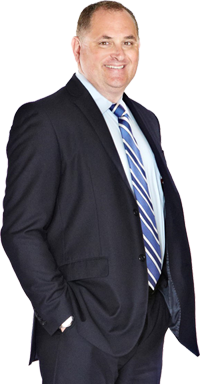 Address:
3780 Kilroy Airport Way
#200

Long Beach,
California
90806
Aggressive Southern California Criminal Defense
My name is David J. Givot. At the Law Office of David J. Givot, I provide aggressive criminal defense to clients charged with misdemeanors and felonies in the Long Beach, California, area and beyond.
As your attorney, I will work directly with you on your case. Reviewing the facts. Exploring the options. Going to trial.
I'll be with you every step of the way.
Hire a lawyer who understands how important your case is. Call my office locally at 310-699-0070 or toll free at 888-293-0396 or e-mail me using the form below.
Se Habla Español: 888-293-0396