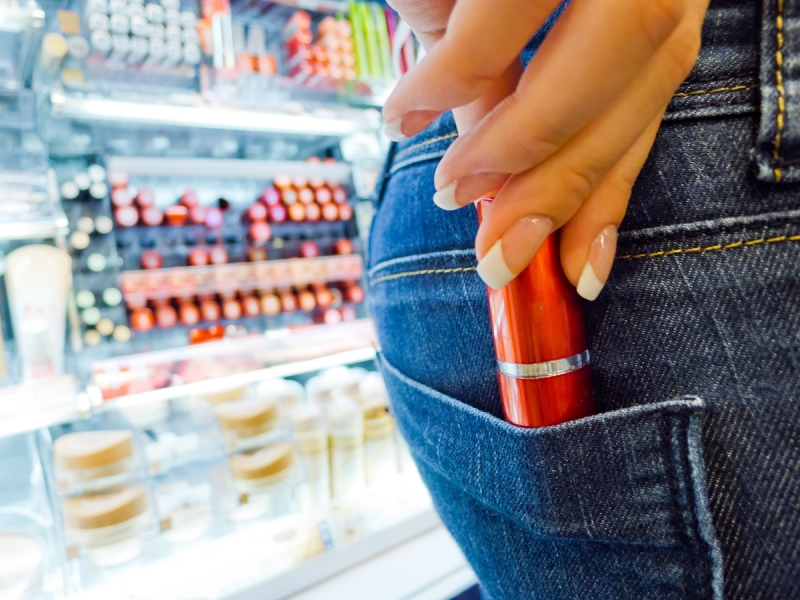 Client was seen on security video concealing DVDs in his pants and exiting the store. He admitted to both store security and Police that he had stolen the DVDs. His record showed similar conduct in his passed. He was arraigned and charged with the misdemeanor. After negotiation with the District Attorney, the complaint was amended to include petty theft as a civil infraction and the misdemeanor was dismissed. No Jail. No Probation. No Criminal Conviction.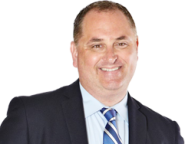 David Givot, Esq., graduated from the UCLA Center for Prehospital Care (formerly DFH) in June 1989 and spent his first career working as a Paramedic responding to 911 calls. 
He has since built a thriving Criminal & EMS Defense Law practice where he has fought and continues to fight aggressively for the rights and freedom of hundreds of very satisfied clients-- one client at a time.
Since opening his firm in 2008, David has successfully handled hundreds of criminal defense cases, from simple misdemeanor DUI cases to complex drug, weapons, and homicide felonies. He has and continues to work very hard to maintain his reputation as an aggressive fighter in the courtroom and a compassionate counselor for anyone who seeks his help.
David is a nationally sought after speaker and he is a frequent lecturer for UCLA's Center for Prehospital Care & Paramedic training program. As a lecturer and consultant, David travels the United States working with agencies and speaking at conferences about legal issues and how to turn knowledge of law into self-protection. He writes a column published by EMS1.com where he is also a member of the editorial board.
Leave a comment
Make sure you enter all the required information, indicated by an asterisk (*). HTML code is not allowed.