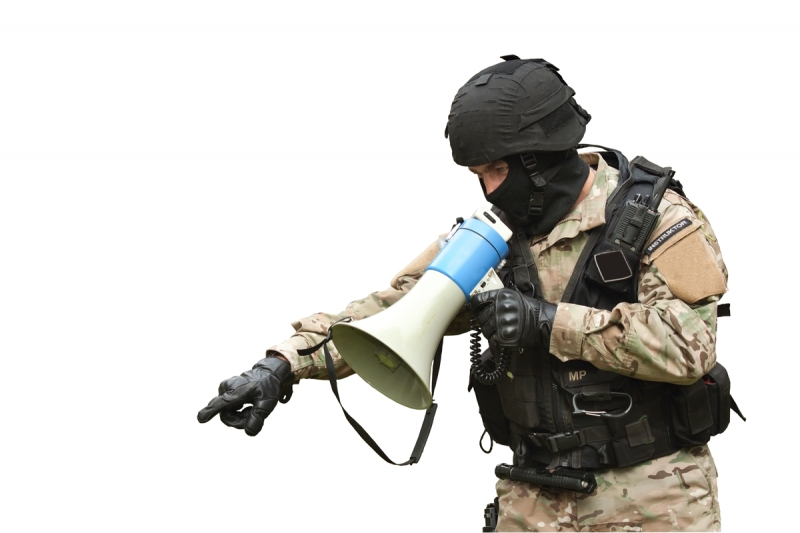 Misdemeanor Obstructing/Interfering with Police Officer
Client, an off-duty paramedic, was out for an evening in Newport Beach with her husband and brother-in-law. The brother-in-law was involved in an altercation inside a bar and the police were called. The brother-in-law and husband were detained by police for questioning while my client waited patiently several feet away. Sometime later, an additional officer arrived and directed my client to move along. She explained that she was with her husband and they were far from their home, but the officer did not care and told her to leave the area. She again explained that she had nowhere to go and no way to get there without her husband. The officer became aggressive and abusive telling to leave lest she be arrested. When she asked him where she was supposed to go, he arrested her and took her to jail. I took the case and worked closely on a resolution with the DA. I collected and presented evidence of my client's character, professionalism, and ongoing career-oriented education to show that this was most likely a case of a police officer abusing his authority. We jumped through a few hoops, however at the end, the case was completely dismissed.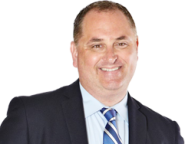 David Givot, Esq., graduated from the UCLA Center for Prehospital Care (formerly DFH) in June 1989 and spent his first career working as a Paramedic responding to 911 calls. 
He has since built a thriving Criminal & EMS Defense Law practice where he has fought and continues to fight aggressively for the rights and freedom of hundreds of very satisfied clients-- one client at a time.
Since opening his firm in 2008, David has successfully handled hundreds of criminal defense cases, from simple misdemeanor DUI cases to complex drug, weapons, and homicide felonies. He has and continues to work very hard to maintain his reputation as an aggressive fighter in the courtroom and a compassionate counselor for anyone who seeks his help.
David is a nationally sought after speaker and he is a frequent lecturer for UCLA's Center for Prehospital Care & Paramedic training program. As a lecturer and consultant, David travels the United States working with agencies and speaking at conferences about legal issues and how to turn knowledge of law into self-protection. He writes a column published by EMS1.com where he is also a member of the editorial board.
Leave a comment
Make sure you enter all the required information, indicated by an asterisk (*). HTML code is not allowed.